We can help you

Delivering Network Protection - Spam Email Filter - Cloud Backup

     Protect your network Infrastructure and online threats. We build a Network Protection that Fights Back.

     Stop Spam Email before it reaches to your network

     Automatic Cloud Backup and cloud storage that protects your business data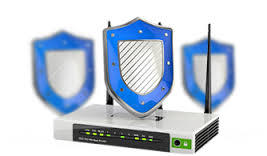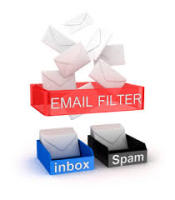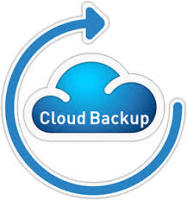 NETWORK Protection

SPAM Email Filter

CLOUD Backup

Preventing attack waves can reduce the amount of infected computers or devices inside a network.
Procted your company email inbox from spam & malware.
Having a backup plan in place that allows you to restore your files and get your users back to work within a few minute.